Perfume Refill - Fragrance Minerals

Description

Usage tips

Product Description

Dimensions
Choice of perfume

Perfume refill for our mineral diffuser. It is advisable to add from time to time a few drops of perfume on the stones in order to adjust the intensity of the diffusion.

Our perfumes are 100% natural.
Handcrafted in France.
From time to time, add a few drops of perfume to the diffuser stones to adjust the intensity of the diffusion.
Do not apply to skin. This perfume is designed for the diffuser only and not to perfume the body.
The diffusion varies depending on the room in which the minerals are placed. Favor smaller spaces for better diffusion.
Our perfumes are 100% natural.
Handcrafted in France .
Weight : 10g
Dimensions : 8 x 2.5 x 2.5 cm
Perfume Refill - Fragrance Minerals
Our Perfumes

Whisper of Rose

Olfactory notes: Bergamot – Damask Rose – Jasmine

Your steps lead you to a lush garden. A light breeze carries the scent of the plants that abound there to your senses. You inhale deeply, eyes closed, and try to distinguish, without looking at them, the different flowers which exude their intoxicating scents. There somewhere, hidden among all the others, you hear it, it is the whisper of the Rose.


Honeysuckle Dream

Olfactory notes : Bergamot – Ylang Ylang – Honeysuckle

Italy, time for a seaside getaway. You stroll along the paths along the coast, admire the cliffs heated by the sun and let your senses soak up the scents carried by the wind.

Wild berries

Olfactory notes: Wild strawberries – Osmanthus – Black fig – Benzoin

It is in the shade of a tree, intoxicated by the summer heat, that you taste these few wild strawberries found during your walk. They sparkle on your tongue, mingling with the taste of black figs full of sugar, taken with you before your departure. This is how, with your palate flooded with its flavors, you enjoy your afternoon.

Spruce Glow

Olfactory notes: Eucalyptus – Blackcurrant bud – Spruce – Firbalsam

It is in the heart of a Spruce forest that you stop, your senses filled with Eucalyptus. This aromatic accord takes you out of time and you enjoy this moment of Nature.

Mint Memories

Olfactory notes: Mint – Rosemary – Verbena – Cedar

It is in the shade of orange and lemon trees, protected from the crushing midday sun, that you enjoy a refreshing Nanah Mint tea from Morocco, accompanied by a touch of verbena.

Tender Patchouli

Olfactory notes: Ginger – Ylang-Ylang – Patchouli – Tonka Bean

The essence of Patchouli from Indonesia as well as the spicy scent of Ginger invite you to return to yourself. These soft balsamic notes are intended to be sweet, bathing you in tenderness and serenity.

Amber Mysteries

Olfactory Notes: Sandalwood - Labdanum - Cedars - Myrrh

On a cold, starry night, you admire the sky from your room, where wrapped up under a blanket, you smell the amber scent that floats in the air. This warm, rounded fragrance comforts and relaxes you. The arms of Morpheus are not very far away...

Spice Burst

Olfactory notes: Orange, Cinnamon, Ginger, Pine and Amyris


Like an explosion of colors, Éclat d'Épices amazes the senses. It's a real fragrant firework that bursts into your home, revealing flavors of orange, cinnamon, ginger and pine. A whirlwind of fragrances drunk with flavor.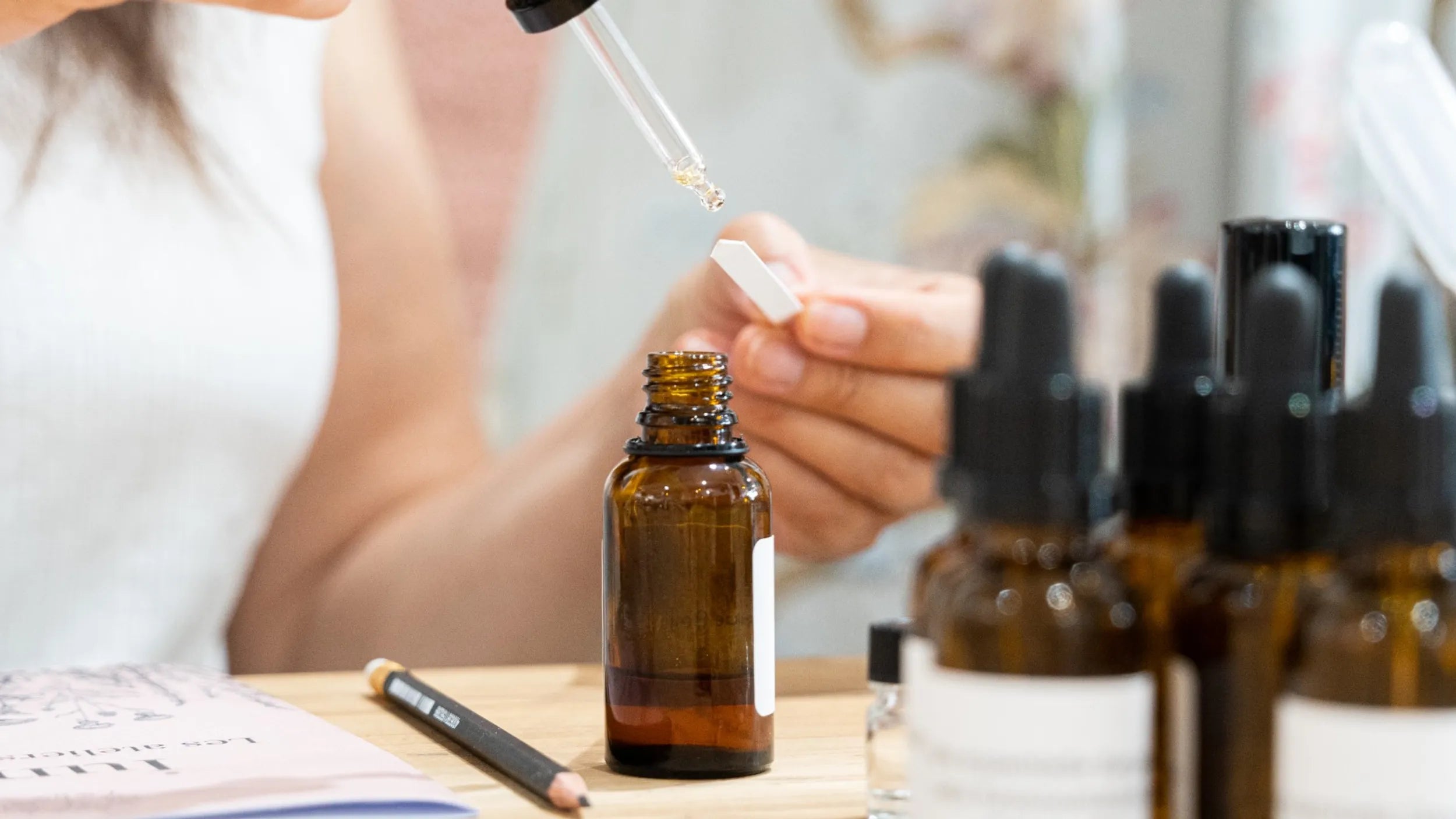 Creation
It seemed obvious to us to make the diffusion of our perfumes possible thanks to the indoor spray format. However, in addition to its scent, we wanted to add our little personal touch, that little something that would make it unique. This is how we came up with the idea of ​​personalizing the bottles with stones. This choice is not trivial since it is directly linked to our scented mineral diffusers. Stones have that little something that soothes us.
The perfumes
Mathilde, one of the founders of iumé, is at the origin of the scents which she worked on for a long time before validation. Transforming an idea or an image into a perfume is a tedious process that requires a lot of concentration, knowledge and imagination.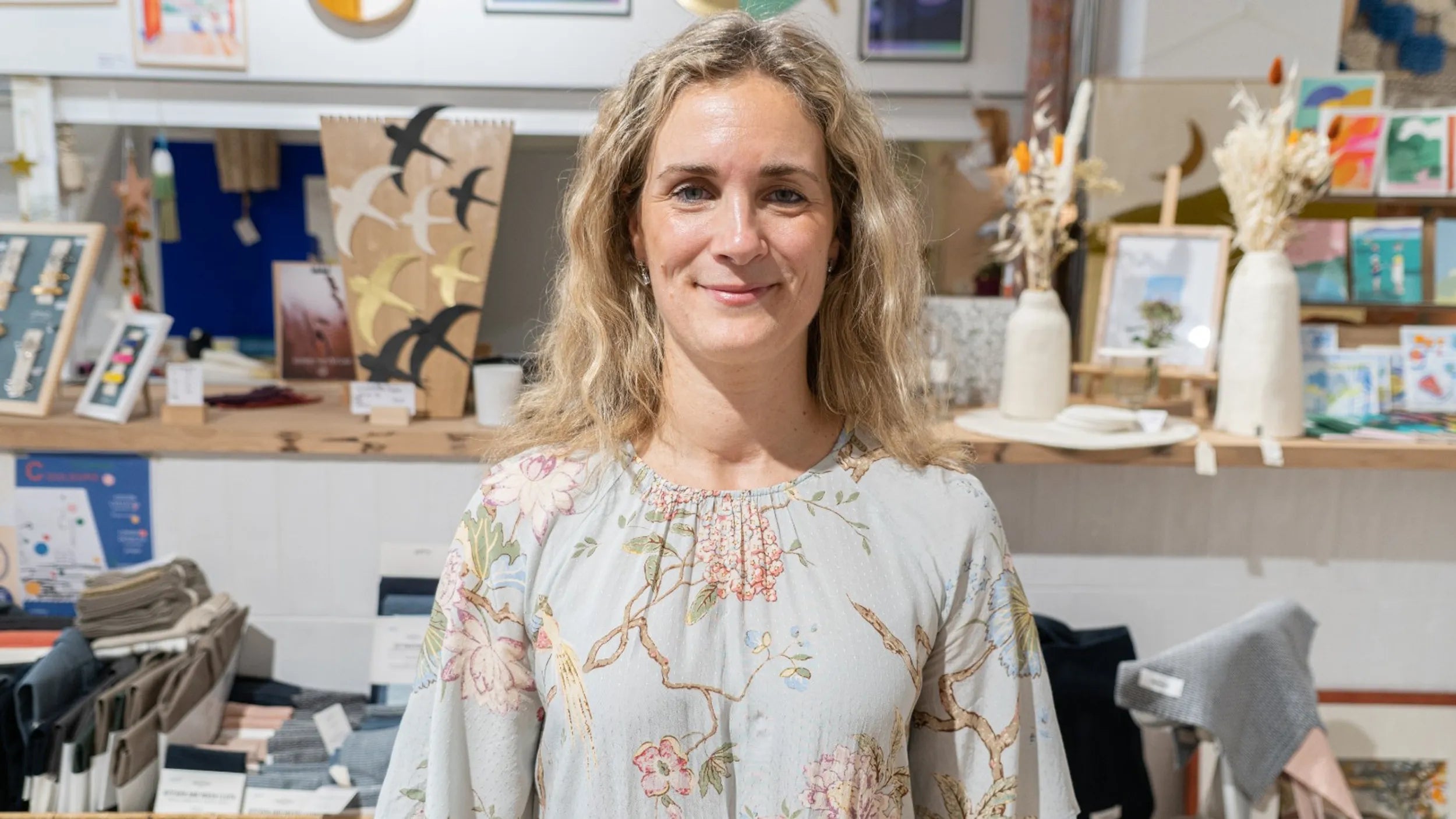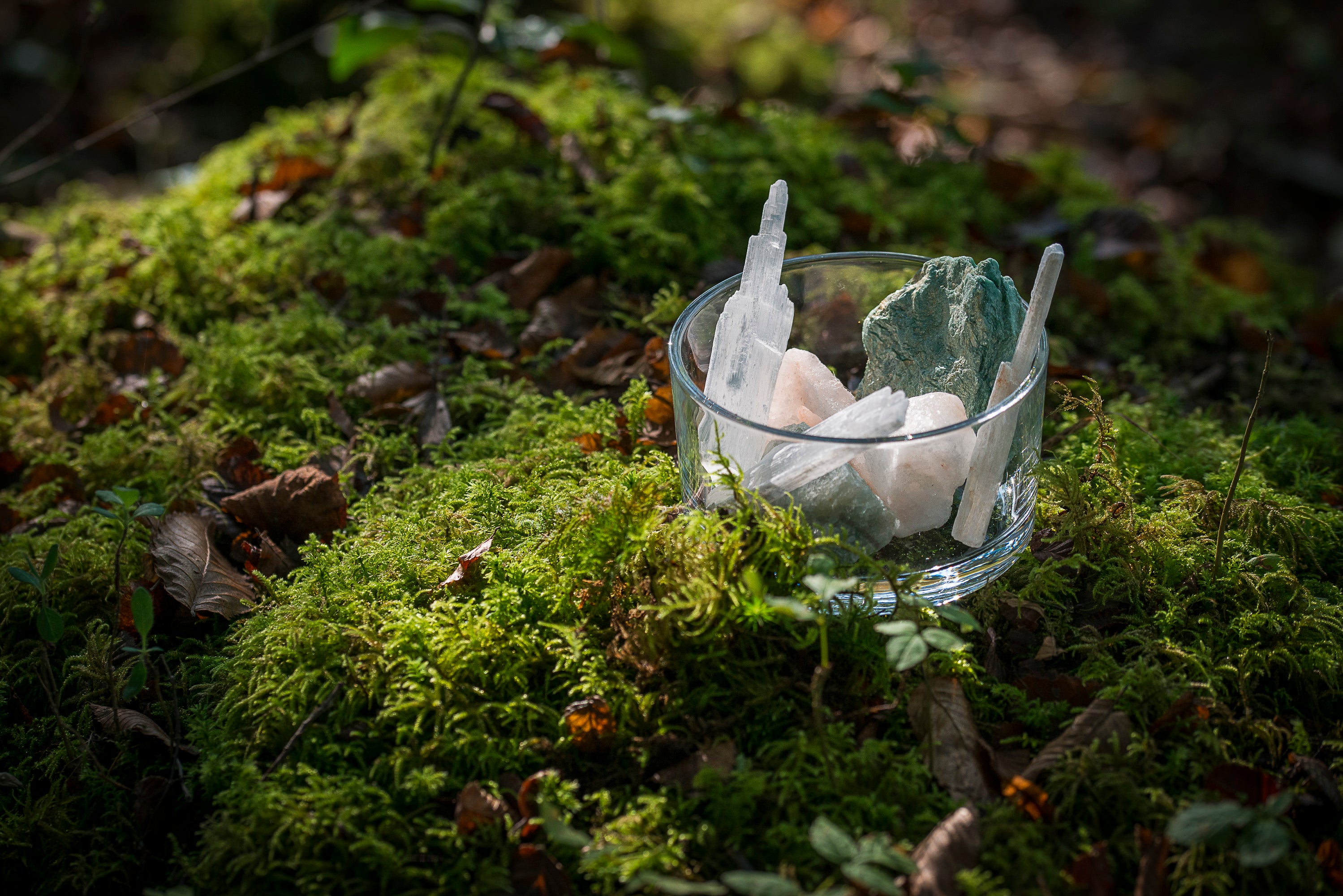 Introducing
Natural
Our perfumes are 100% natural, made in part from ingredients chosen from small growers. Just like them, our minerals are 100% natural. We have chosen natural to offer you a healthy object, for a moment of optimal relaxation, with immediate effect, without fear as to the formulation of the product.