Natural Scented Candle Baies Sauvages - 180gr

Description

Usage tips

Product Description

Dimensions
Olfactory notes : Wild strawberries - Osmanthus - Black fig - Benzoin

It is in the shade of a tree, drunk from the summer heat, that you taste these few wild strawberries found during your walk. They sparkle on your tongue and mingle with the taste of black figs gorged with sugar, carried away before your departure. This is how, the palate flooded with their flavours, you enjoy your afternoon.

Our perfumes are 100% natural.
Our wax is 100% natural, vegan, composed only of vegetable matter, without GMOs or pesticides.
The 100% cotton wick guarantees optimal burning.
Our packaging can be reused for other uses.
Handmade in France.
Unscrew the refill.
Carefully fill your spray using the funnel.
Keep out of reach of children.
Do not ingest.
Follow the instructions on the label.
Capacity : 100ml
Dimensions : 9 x 14 cm
Weight : 10g
Dimensions : 8 x 2.5 x 2.5 cm
Natural Scented Candle Baies Sauvages - 180gr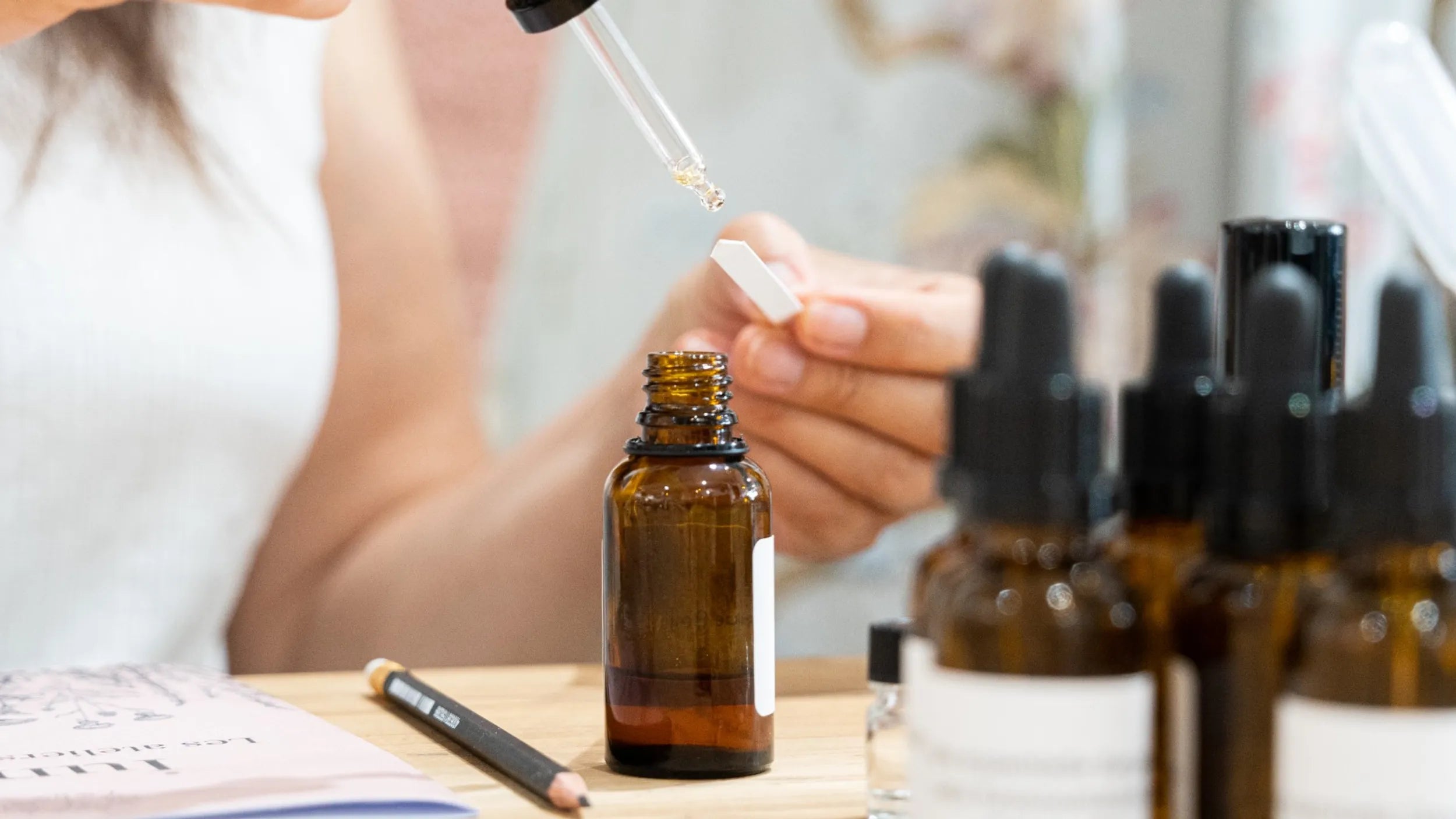 Creation
It seemed obvious to us to make the diffusion of our perfumes possible thanks to the indoor spray format. However, in addition to its scent, we wanted to add our little personal touch, that little something that would make it unique. This is how we came up with the idea of ​​personalizing the bottles with stones. This choice is not trivial since it is directly linked to our scented mineral diffusers. Stones have that little something that soothes us.
The perfumes
Mathilde, one of the founders of iumé, is at the origin of the scents which she worked on for a long time before validation. Transforming an idea or an image into a perfume is a tedious process that requires a lot of concentration, knowledge and imagination.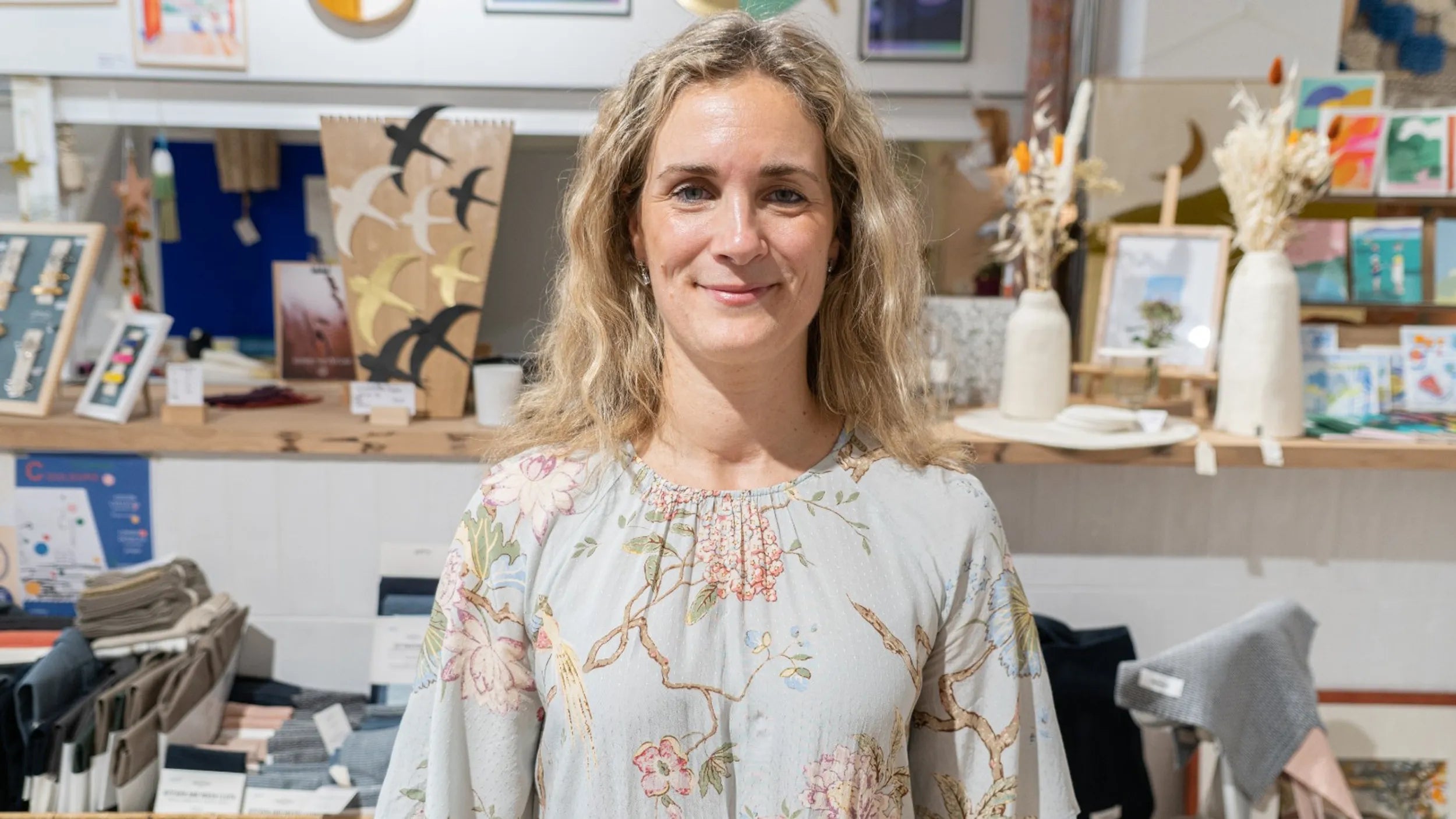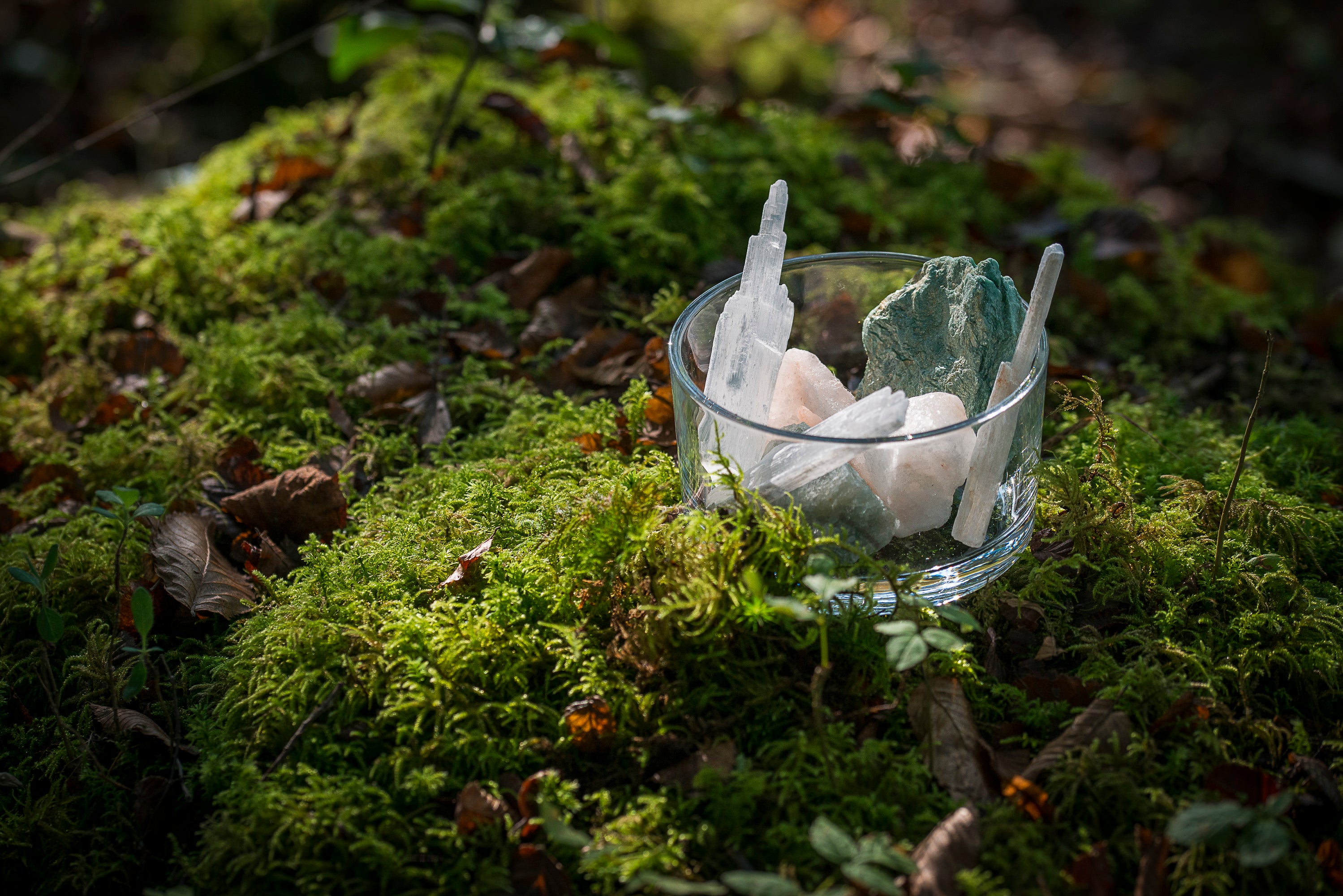 Introducing
Natural
Our perfumes are 100% natural, made in part from ingredients chosen from small growers. Just like them, our minerals are 100% natural. We have chosen natural to offer you a healthy object, for a moment of optimal relaxation, with immediate effect, without fear as to the formulation of the product.