Natural Scented Candle Baies Sauvages - 180gr

Description

Conseils d'Utilisation

Description Produit

Dimensions
Olfactory notes : Wild strawberries - Osmanthus - Black fig - Benzoin

It is in the shade of a tree, drunk from the summer heat, that you taste these few wild strawberries found during your walk. They sparkle on your tongue and mingle with the taste of black figs gorged with sugar, carried away before your departure. This is how, the palate flooded with their flavours, you enjoy your afternoon.

Our perfumes are 100% natural.
Our wax is 100% natural, vegan, composed only of vegetable matter, without GMOs or pesticides.
The 100% cotton wick guarantees optimal burning.
Our packaging can be reused for other uses.
Handmade in France.
Dévissez la recharge.
Remplissez délicatement votre spray à l'aide de l'entonnoir.
Tenir hors de portée des enfants.
Ne pas ingérer.
Suivez les instructions sur l'étiquette.
Contenance : 100ml
Dimensions : 9 x 14 cm
Poids : 10 g
Dimensions : 8 x 2.5 x 2.5 cm
Natural Scented Candle Baies Sauvages - 180gr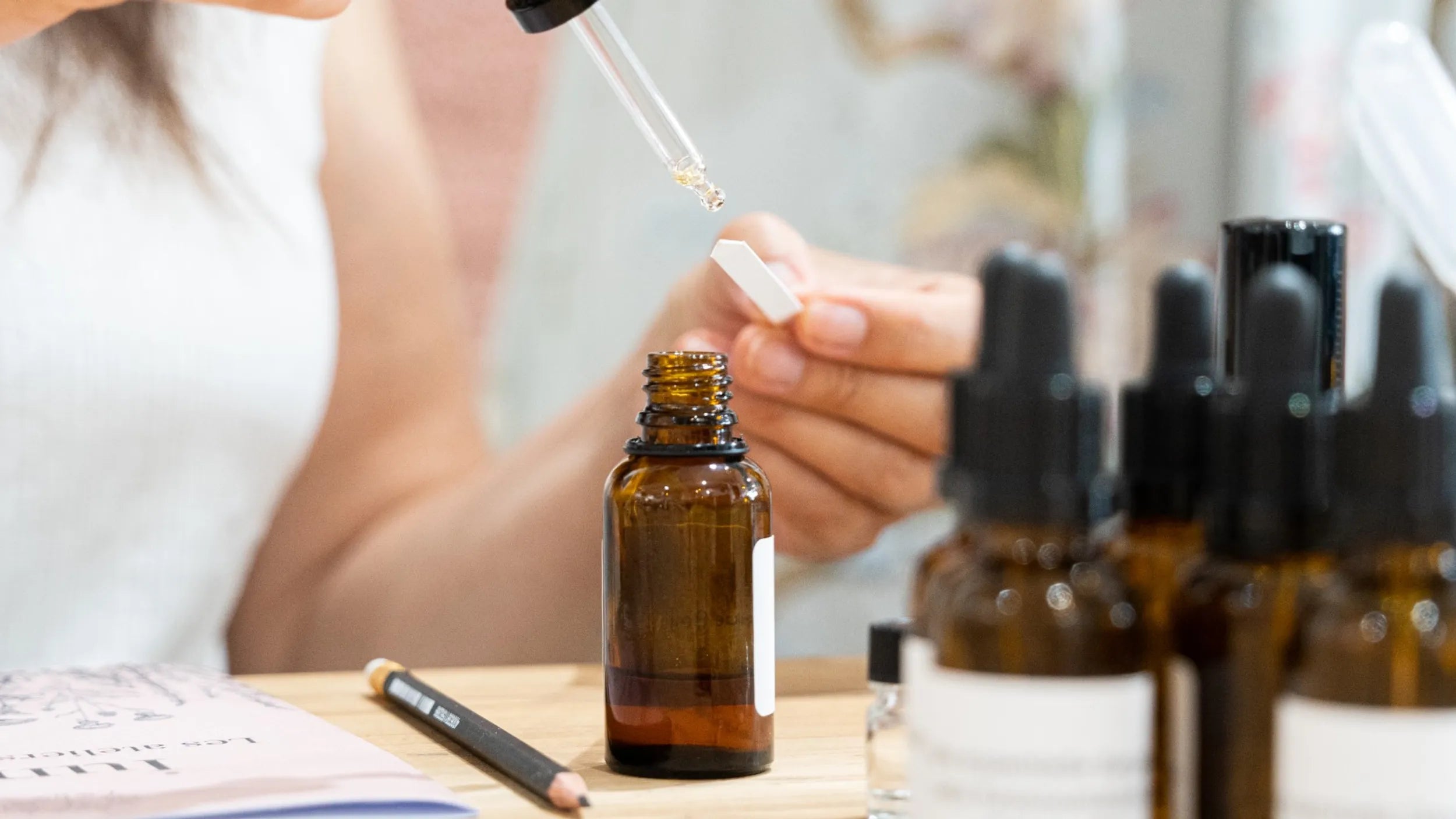 La Création
Il nous est apparu comme une évidence de rendre la diffusion de nos parfums possibles grâce au format spray d'intérieur. Cependant, en plus de son parfum, nous souhaitions lui ajouter notre petite touche personnelle, ce petit quelque chose qui le rendrait unique. C'est ainsi que nous est venue l'idée de personnaliser les flacons avec des pierres. Ce choix n'est pas anodin puisqu'il est en lien direct avec nos diffuseurs à minéraux parfumés. Les pierres possèdent ce petit quelque chose qui nous apaise.
Les Parfums
Mathilde, l'une des fondatrices de iumé, est à l'origine des senteurs qu'elle a longuement travaillées avant validation. Transformer une idée, une image en parfum est un procédé fastidieux qui demande beaucoup de concentration, de connaissances et d'imagination.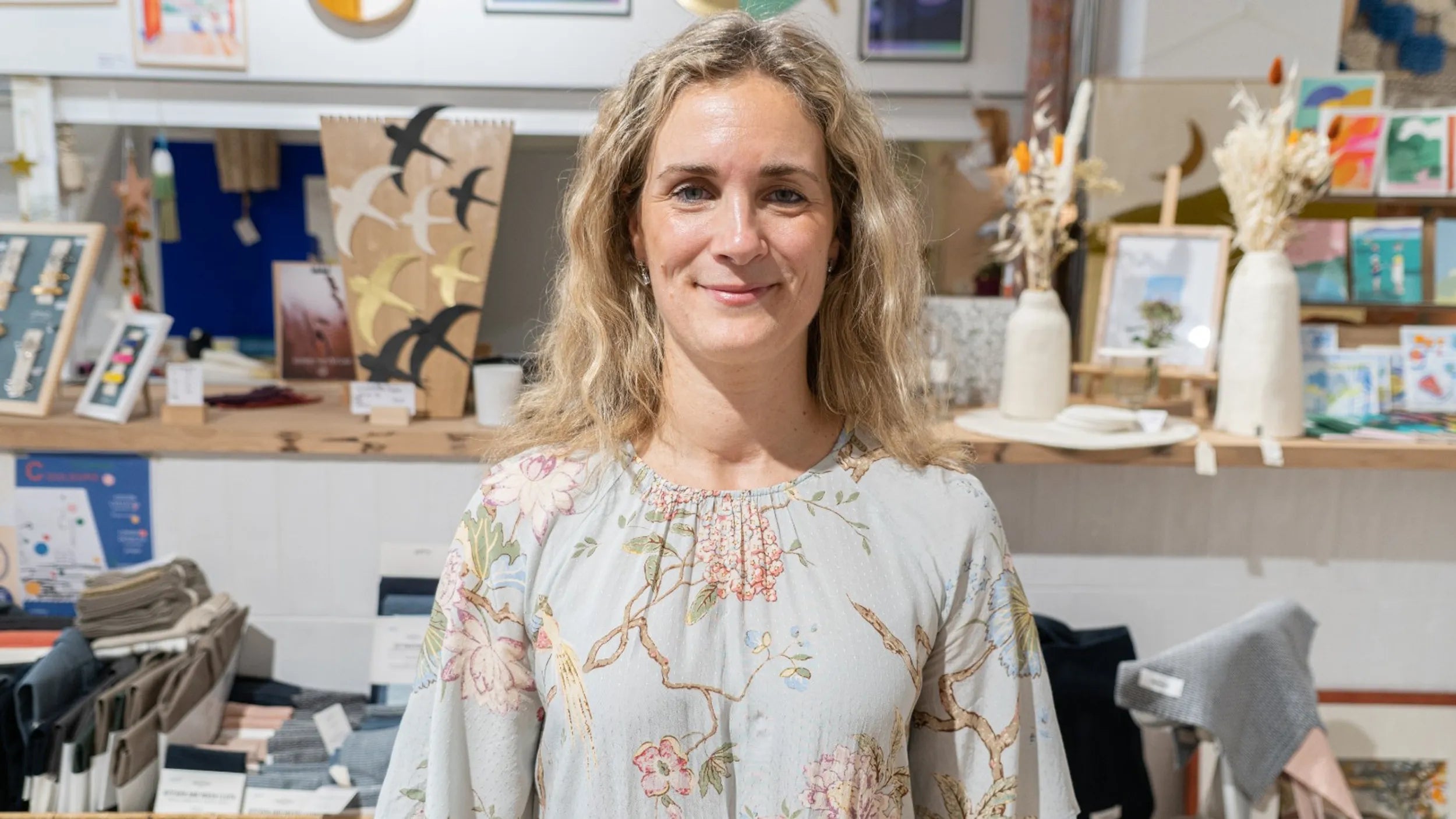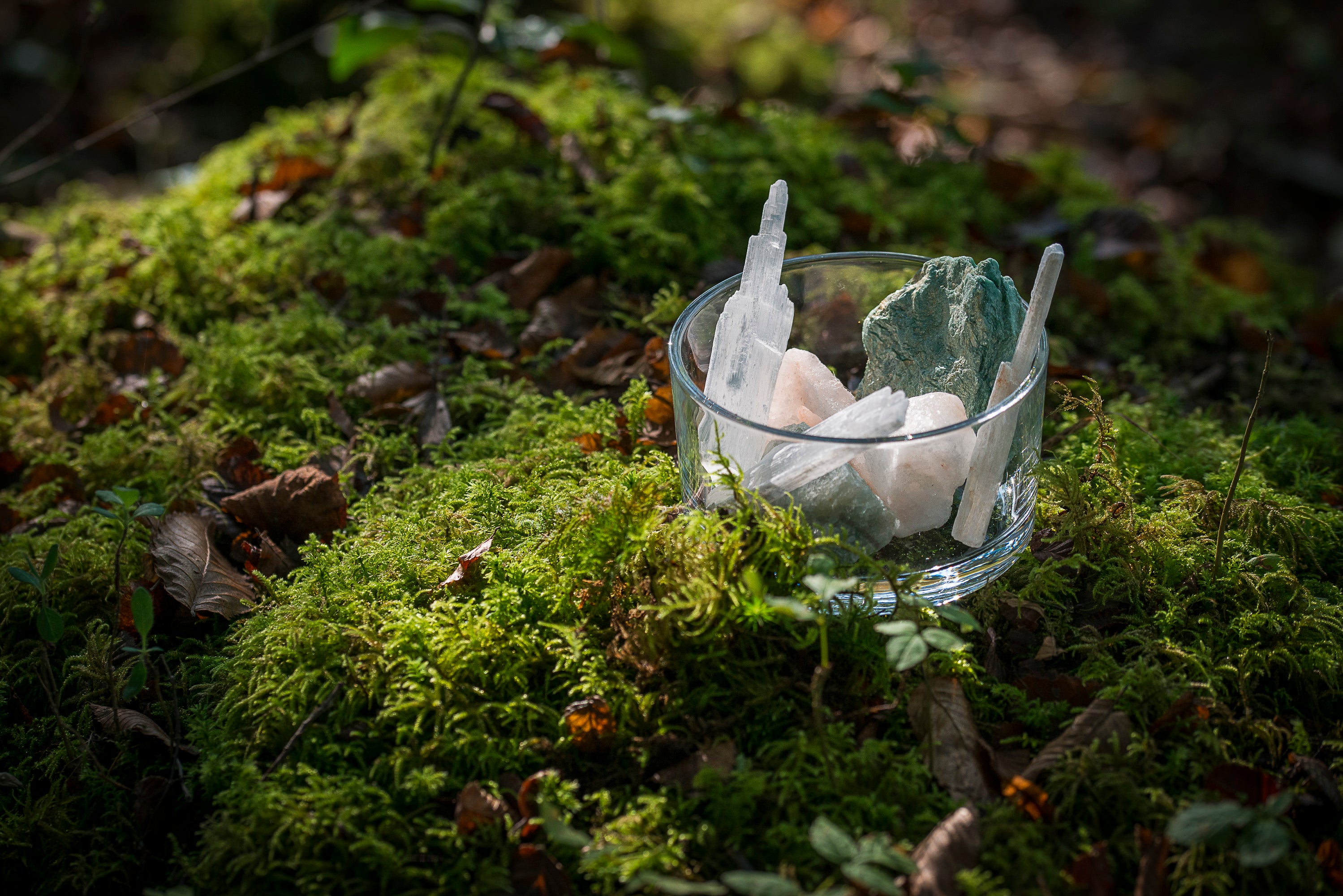 Introducing
Le Naturel
Nos parfums sont 100% naturels, fabriqués en partie à partir d'ingrédients choisis chez de petits cultivateurs. Tout comme eux, nos minéraux sont 100% naturels. Nous avons fait le choix du naturel pour vous offrir un objet sain, pour un moment de détente optimale, à effet immédiat, sans crainte quant à la formulation du produit.
Malin et Pratique
J'aime beaucoup cette idée de pouvoir recharger la bouteille de mon Spray d'intérieur Jardin des Hespérides. C'est malin et pratique et ça sent toujours aussi bon.
Le transfert entre la recharge et la bouteille se fait très facilement grâce au petit entonnoir fourni avec la recharge.
Je recommande ;-)